This article describes the Bios and Windows XP settings needed to activate the Cool n' Quiet feature on AMD chips.
IMPORTANT NOTE!: If you are having overheating issues, Cool n' Quiet will not solve the problem. Please refer to this article if you are experiencing lockups or emergency shutdowns, or this article if your computer won't even boot.
Step 1: Get the latest CnQ drivers from the AMD website.
If you are using a Phenom chip, the software is here: www.amd.com/us-en/assets/content_type/utilities/AMD_Processor_Driver_1320053.zip
If you are not using a Phenom, the correct driver can be located here:
www.amd.com/us-en/Processors/TechnicalResources/0,,30_182,00.html
Step 2: Enable software control of voltage in BIOS
After you have installed the latest processor drivers from AMD get into BIOS and allow software to make changes to hardware.
First, reboot, and get into BIOS by pressing "delete" after the screen that shows your graphics card information.
Then, find the option to "enable" Cool n' Quiet technology in your BIOS. In mine, (American Megatrends Inc, included with Asus boards,) it is under "Advanced" -> "CPU Configuration":
Then, locate the ACPI controls, and set this to "enable." For more information about ACPI, read
this article.
Note: Do not confuse ACPI with AHCI! AHCI is what activates SATA harddrive support in your BIOS!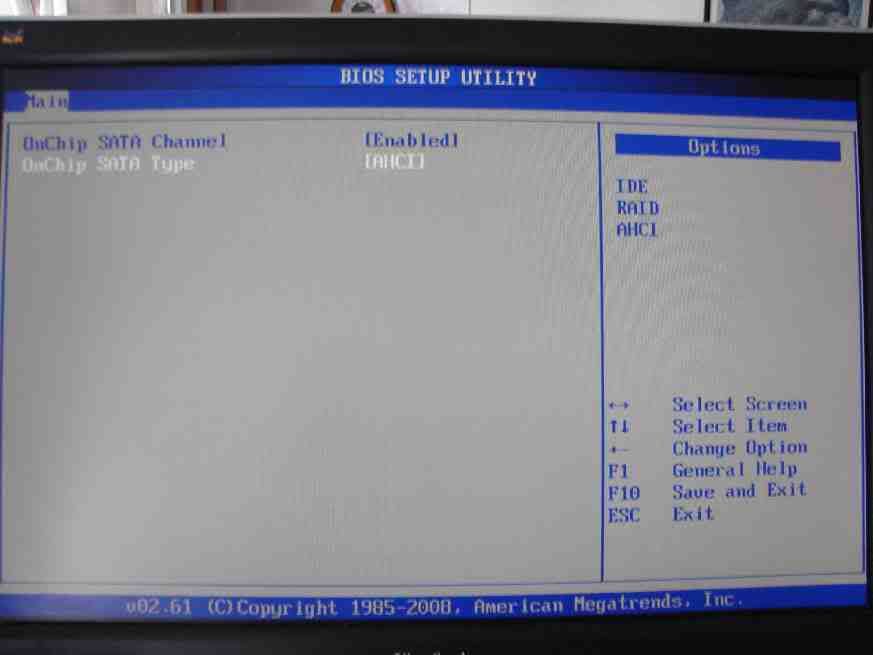 Save and exit BIOS.
Step 3: Turn on Cool n' Quiet in Windows.
In Windows, locate "Display Properties." In Windows XP, you can right-click on the desktop and choose "Properties" from the pop-up menu. Go to "Screen Saver."
Click on "Power," and select "Minimal Power Management," "Portable/Laptop," or "Max Battery." Any of them will activate Cool n' Quiet. Note: Conversely, doing the same process but selecting "Home/Office Desk" will deactivate Cool n' Quiet.
Step 4: Check that Cool n' Quiet is working
For this step, you need several different programs, because not all programs will measure voltage and temperature accurately. Here are the programs I use:
Nvidia's Nvmonitor
: For my graphics card, this program measures GPU temperature accurately, and allows me to eliminate that from temperature readings. Note that the GPU temperature is
not
affected by CnQ.
Asus' Pc Probe II
: This program allows me to identify TJunctionMax, and verify voltages.
Core Temp
: This program is the standard for identifying TCaseMax temperature, but it is limited in other functions.
SpeedFan:
This program does everything, but it does not label temperatures correctly, so I have to cross-reference it with the other 4 programs above.
AMD's CPUInfo:
This program measures CPU speed. When CnQ reduces the voltage, it keeps the system stable by also reducing the performance of multiple cores by half. When needed, all CPUs will go to maximum speed. Note that when you change the CnQ setting, you have to close and re-open CPUInfo to get a new reading.
Here's all 4 programs in action with CnQ off:
Here's all 4 programs with CnQ on:
Notice several things:
1. Voltage changed from 1.14 to 1.06v.
2. Core temperature dropped 5C.
3. GPU temperature remained the same.
4. Some voltages remained the same.
5. 3 of my 4 cores dropped from 2400 mhz to 1200 mhz.
And that's it!